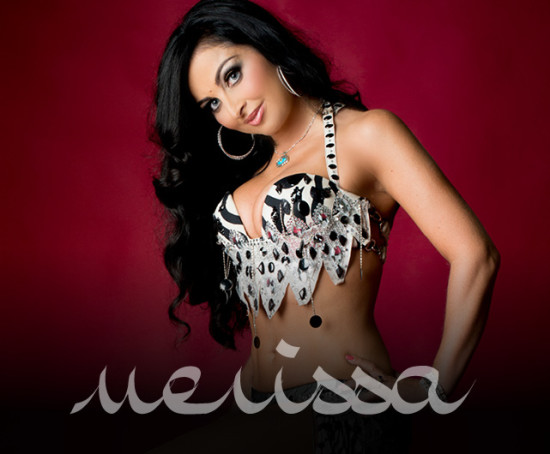 Nerissa is one of Queensland's most sought after Middle Eastern dance artists and instructors, with an authentic style that is both dynamic and captivating. Nerissa has over 12 years' experience in Middle Eastern dance, and is the dancer of choice for Brisbane's Middle Eastern restaurants, weddings, multicultural festivals, corporate and five star events.
 
Nerissa's passion for and dedication to Middle Eastern dance have led her to make regular pilgrimages to Greece, Turkey and Egypt to undertake extensive private tuition with the world's finest Middle Eastern dance artists. Nerissa's international instructors have included Madam Raqia Hassan, Soraya, Randa Kamel, Dandesh, Mahmoud Reda, Dina, Nelly Fouad, Amani, Nour, Farida Fahmy, Caroline Evanoff, Aida Nour and Nani Sabri.
 
Nerissa's experiences in the Middle East have influenced her distinctive technique and teaching style, which reflect her love of the Egyptian style of bellydance. Nerissa, along with fellow teacher Ambyr, is now sharing her extensive international experience through the establishment of a new school — the Queensland Bellydance Academy.