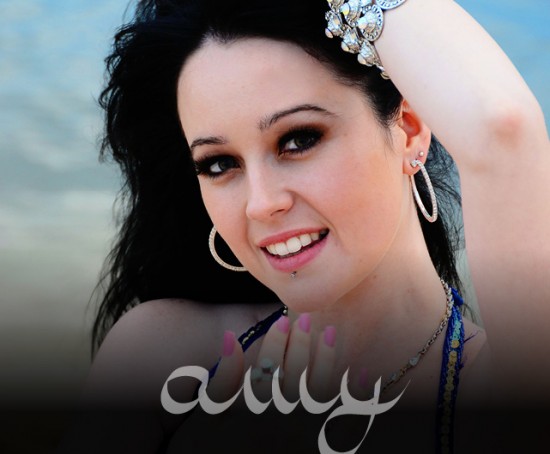 Amy is an energetic and ambitious dancer whose love for Middle Eastern music inspired her to begin formal training in Raqs Sharqi (bellydance) 10 years ago. Her precise technique and musical interpretation of Middle Eastern rhythms and melodies make Amy a widely sought after talent. Amy regularly performs at restaurants and bellydance showcases, as well as corporate and community events.
Amy has a strong grounding in classical and modern Egyptian, folkloric bellydance and, most recently, tribal fusion bellydance. She also draws on ballet, pilates and yoga training to bring grace and strength to her dancing. Her style has been enriched by the many well-respected Australian and international artists with whom she has studied.
Amy's confident, elegant and occasionally cheeky performances allow her to share her passion for Middle Eastern music with her audience.